Portuguese Taste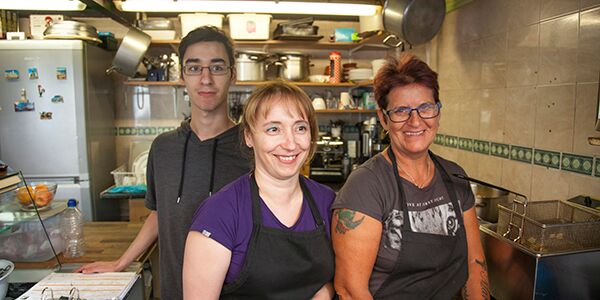 About us
Portuguese Taste is the ideal place to go for a homemade meal, at a very reasonable price.

They're a popular place to pick up a homemade "Pastel de Nata", or Portuguese custard tart,  probably the most well-known Portuguese delight in the world.  
This dessert has been described as having 'addictive qualities'. And they're just a £1 each, so go along and try one!
Opening hours
Monday to Saturday: 12pm to 5pm
Where we are
Glass Arcade
Contact us
Telephone: 0117 904 8485 or 07584 668 727